SOFTWARE TRAINING
Our expertise ensures smooth business processes and success with our top-notch implementation services.
At EvomatiQ, we understand that each business has unique requirements. That's why our team of skilled professionals is equipped with tried-and-tested methodologies that ensure a seamless transition to custom software solutions. Our experts work closely with you to comprehend your specific business needs, allowing us to create software that will help you accomplish your objectives.
Whether you require a basic tool or a complex system, we possess the skills and expertise to deliver the ideal solution for your company. So, why wait? Get in touch with us today to discover how we can assist you in taking your business to the next level.
Analysis and Planning
We begin by thoroughly understanding your business processes and requirements. Our team of experts collaborates closely with your stakeholders to identify key objectives and challenges. Based on this analysis, we develop a comprehensive implementation plan that aligns with your organization's goals.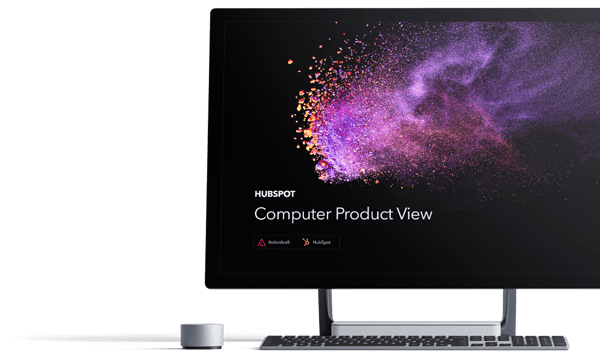 Customization and Configuration
We recognize that each business has its own unique needs. Our skilled software engineers customize and configure the software solution to match your specific requirements. We work closely with you to ensure that the software aligns with your business processes, resulting in a tailored solution that maximizes efficiency and productivity.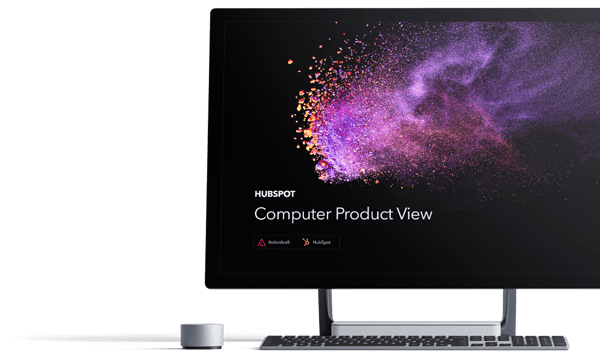 Data Migration and Integration
Transferring your data from legacy systems to the new software is a critical step. Our team ensures a smooth and secure migration, minimizing disruptions and data loss. We also specialize in integrating the new software with your existing systems, ensuring seamless data flow across your organization.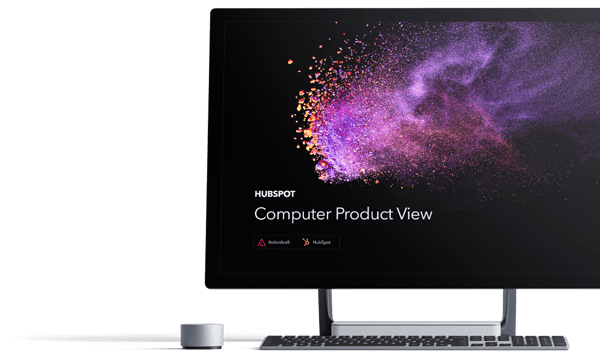 Testing and Quality Assurance
Our rigorous testing procedures guarantee the reliability and functionality of the implemented software. We conduct extensive testing to identify and resolve any issues or bugs, ensuring a stable and error-free system. Our quality assurance measures ensure that the software meets your expectations and delivers the desired outcomes.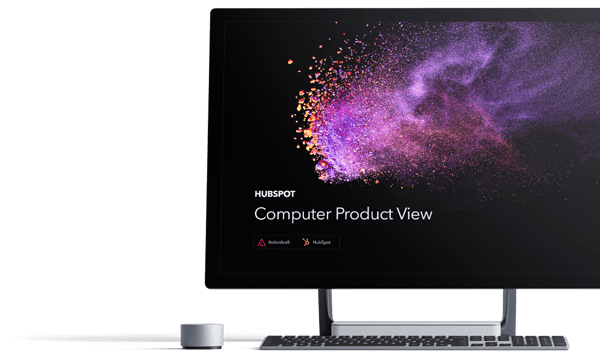 Training and Support
We believe that successful software implementation goes beyond just installation. Our dedicated training programs equip your employees with the necessary skills to make the most of the new software. We provide comprehensive user training and support, empowering your team to leverage the full potential of the solution and achieve higher productivity.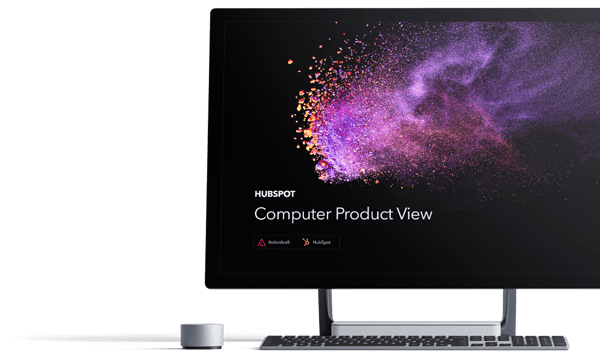 MEET OUR IMPLEMENTATION SPECIALISTS
Contact us today to discuss your software implementation needs. Let us help you harness the power of technology and drive your business to new heights.